interlocking transdimensionality →
flyawaybus: prepare your hand held digital device for our arrival with this "app." We hit shortly, in the ATL
33°45′18″N 84°23′24″W
We arrive shortly. There has been a call for an articulation of (e.a.r.)T.H. Shooting the down, arriving the 21st tune. 2nd Beat, 9th Pulse. (Feb 9th, 2013)
2 tags
4 tags
And the story this time...
LIVE NARRATION This chronosphere has seen major disturbance in the last few hours. The young woman is fluttering between one presence and prescience, between a fantasy and a new reality. She wears the Patch. She abuses the Patch. In the agony of her ecstasy she has called a portal open, allowing us to experience multiple Tunes at once. We have arrived. The transdimensional beings known as the...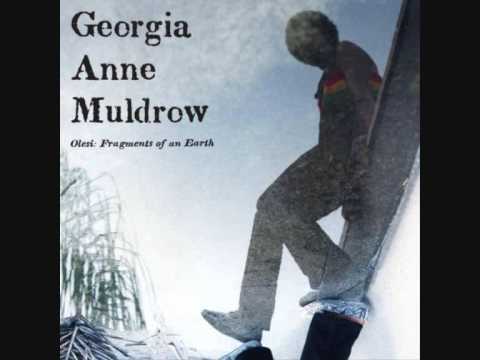 3 tags
4 tags
interlocking transdimensionality →
prepare your hand held digital device for our arrival with this "app."
3 tags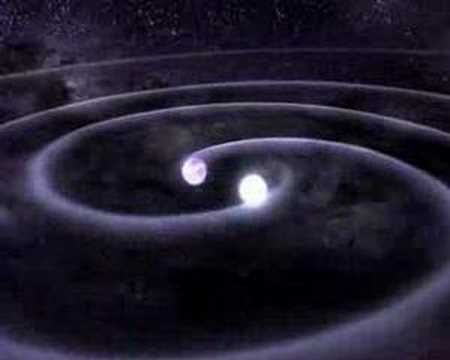 4 tags
6 tags
3 tags
3 tags
Time Signature →
(e.a.r.)TH's rhythm was set with the finest tempo we know.
2 tags
Ark Detected! →
Evasive maneuvers may be necessary given any-mons penchant for turning carbon at this density into trading devices. ori.Xa: recalibrate!
3 tags
Singularity →
This particular aspect of any-mons excites, and amuses us. They seem to work so hard to make things their ancestors several chronospheres back used to accomplish with only their intent. Still the ori.Xas find this to be a decent development as long the magic of math—rhythm—is not overrun by the static of numeration.
3 tags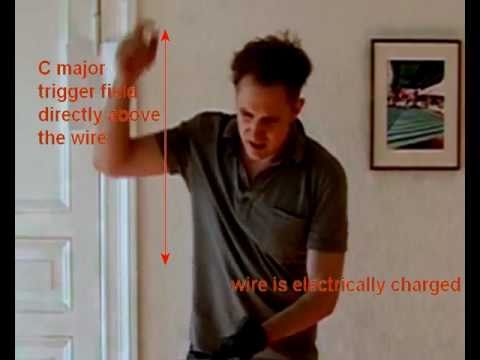 2 tags
3 tags
LA County Arts Announces Grants →
here's a tip: if you are looking for partners, study the list to find a grantee who might be on the hunt for new people/projects. The list is loooong, as it should be given the size of the county, but worth your time to investigate and be inspired.  what will it take for you to be in position to apply for the next two-year cycle?
5 tags
We miscalculated
Our search for the precious resource you any-mons call rhythm has been challenging. We got passage on 'bus' to 'LAX,' we arrive to see our airliner on the tarmac. We manage an emergency pulse from the e.X.u to safely board the airliner, but instead we are here: Come and help us get this thing to fly on Sun Day, July 3, 2011 at 4 PM. We await your arrival. Your assistance...
1 tag
4 tags
Deploying SUT
We are within jump distance. The SUT has been deployed, we anticipate optimization in 10 of your earth hours. Soon, we commence the N2 B.O.O.G.I.E. mission on (e.a.r.)TH. ori.Xa-Ba has already made the jump and acquired transport to the next station readying our departure to the rhythm recycler. Our anticipation is palpable.
4 tags
Attending Bout To Get On or How to use this show:
On Monday, May 23 at 2 PM and then again at 4 PM a team of extraterrestrials will land at the Van Nuys Flyaway station in search of a rare element known as "rhythm." Their team leader has already made it to LAX and left word of the perils and traps at the jump station, but they have not received the message. Trouble ensues as they try to recover their location device, the e.X.u. and purchase...
3 tags
1 tag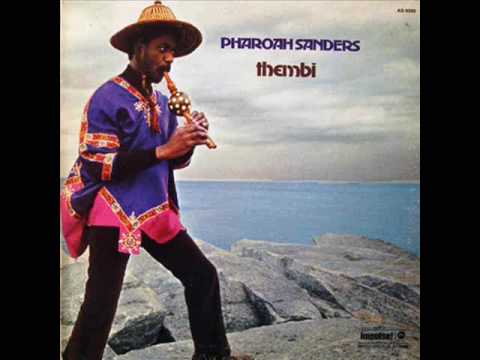 1 tag
1 tag
3 tags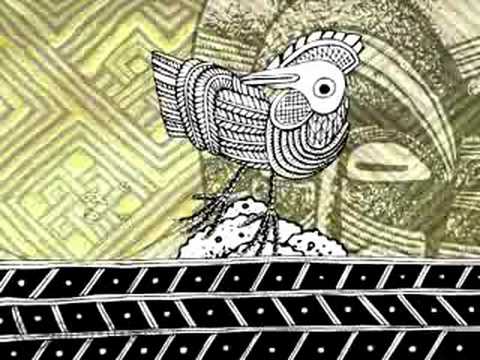 3 tags
3 tags
5 tags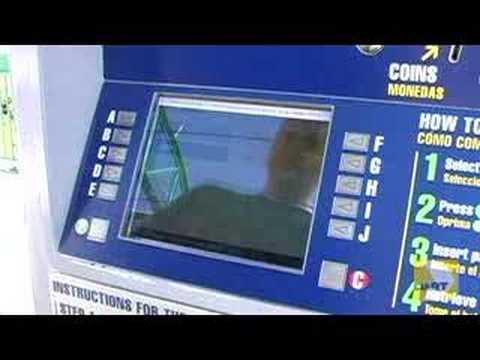 5 tags
Even we are on Face Book →
We have sent advance informatics to this site. On it you will find pertinent information about our arrival. Study it. Come prepared.
5 tags
3 tags
1 tag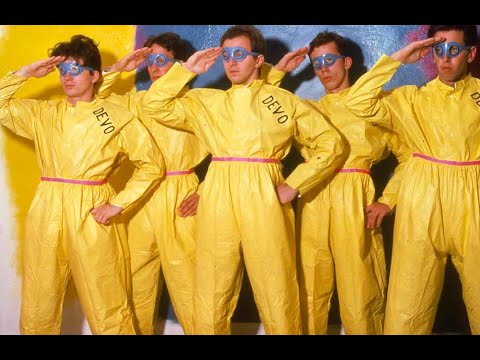 4 tags
1 tag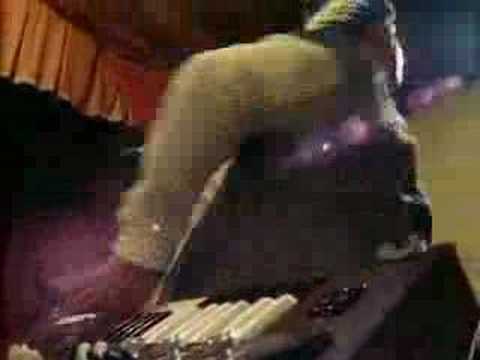 1 tag
Conflicting Intel →
3 tags
Arrival
With the E.X.U. missing and their team leader no where to be found, the ori.Xa crash land into the FlyAway jumpstation on (e.a.r.)TH with the SUT fragmenting rapidly. Will they be able to pull up the mission specs for B.O.O.G.I.E. in time to get on the next shuttle?
Roska - Error Code / Abrupt [HF028] by Hotflush
1 tag